We help you take control of YOUR health!
Doctor's Nutrition is unique because we provide FREE consultation with a doctor. Low cost lab testing helps diagnose and monitor concerns and determine treatments. The focus is YOUR individualized, nutritional plan for being healthy.
YOUR steps to an individualized, nutritional plan
Complete your online health form

A doctor then contacts you to schedule FREE consult.

Complete selected lab testing

Based upon YOUR needs. Testing can be ordered in most states.

A doctor analyzes YOUR results

Choose YOUR nutritional supplements
Customer Reviews
Success Stories
Shop our Online Store
Featured Products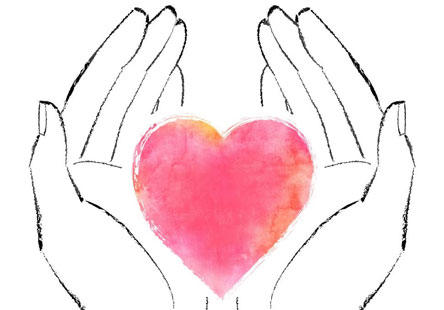 There are dozens of ways to improve your health. You can eat nutritious food, maintain a healthy weight, take supplements, and exercise regularly. Another way to influence your health is to perform random acts of kindness. As traumatic as 2020 has been on all of us, we could benefit from both providing and receiving random…
Read More

→
YouTube responded with an error: The playlist identified with the request's <code>playlistId</code> parameter cannot be found.