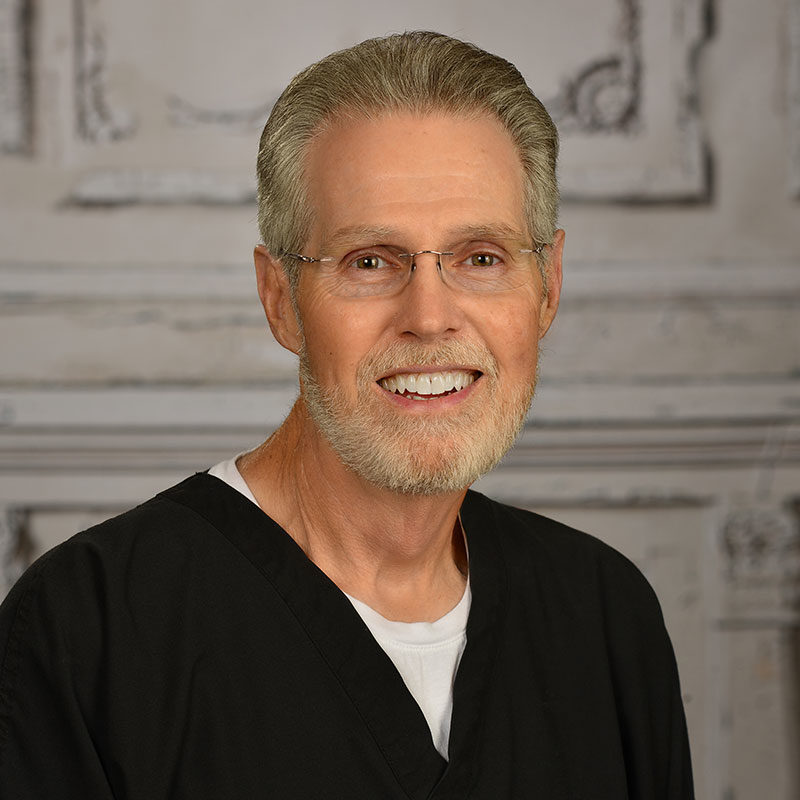 Chiropractic Physician since 1981
30+ years of experience in functional medicine
"I read a book many years ago that said to do what you love and the money will follow"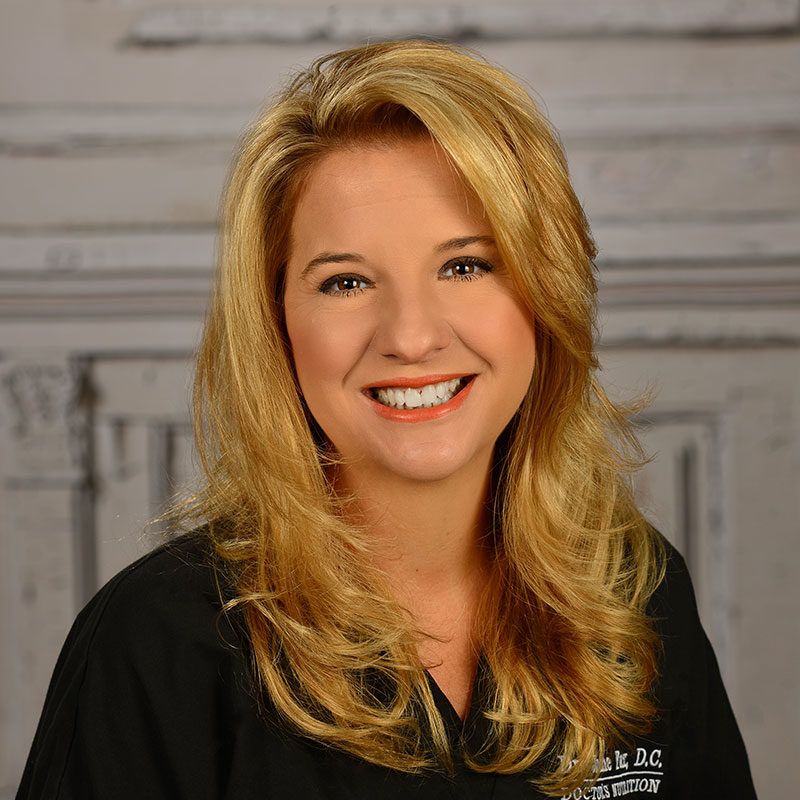 B.S. Sports Medicine
B.S Psychology
Chiropractic Physician since 1993
24+ years of experience in
Functional Medicine
"I feel like I understand the frustration of the people - I've been there. There is help though and you can change your situation."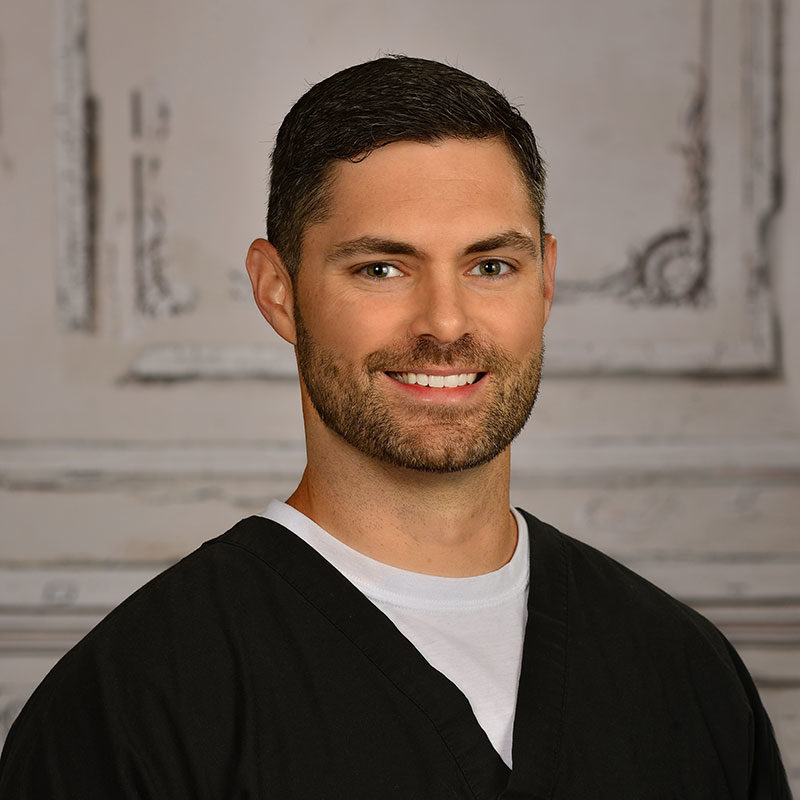 B.S. Exercise Science
Chiropractic Physician since 2015
"Working at Doctor's Nutrition gives me the opportunity to serve my community and help people live their healthiest life."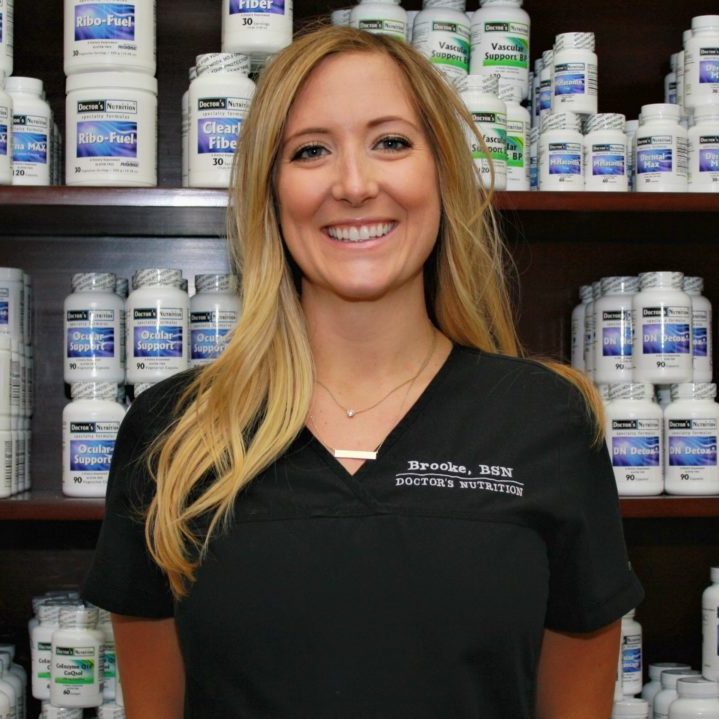 B.S. Nursing
Certified as a Functional Medicine Practitioner
"I enjoy my job because unlike other healthcare facilities, we take the time to find the root cause of the problem through in depth testing rather than use symptoms and pharmaceuticals that may be harmful to the body"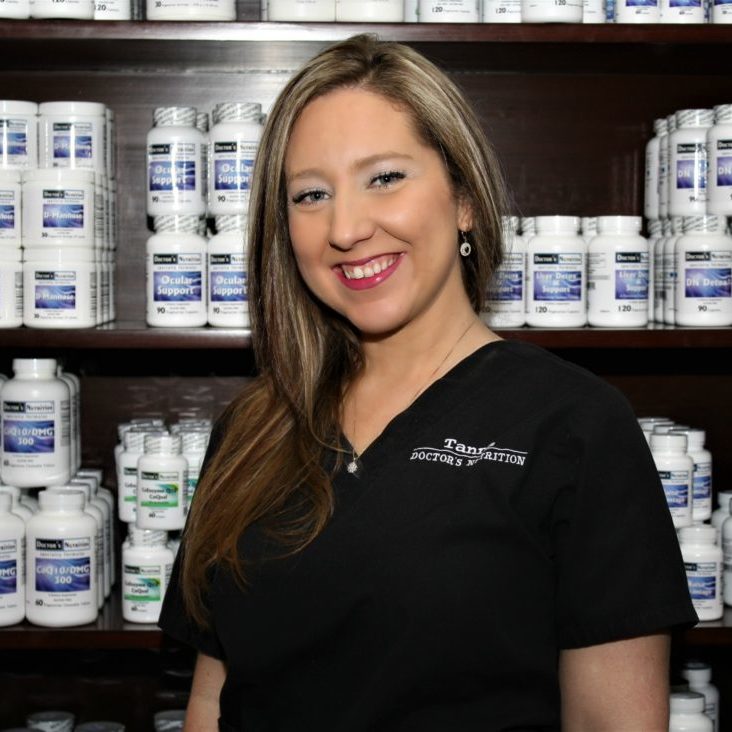 B.S Accounting
Tanna has worked with Drs. Jim and Janine since 2004. She is currently working towards FDN-P.
"I enjoy being part of this company because I love seeing people become healthier when they had nowhere else to turn."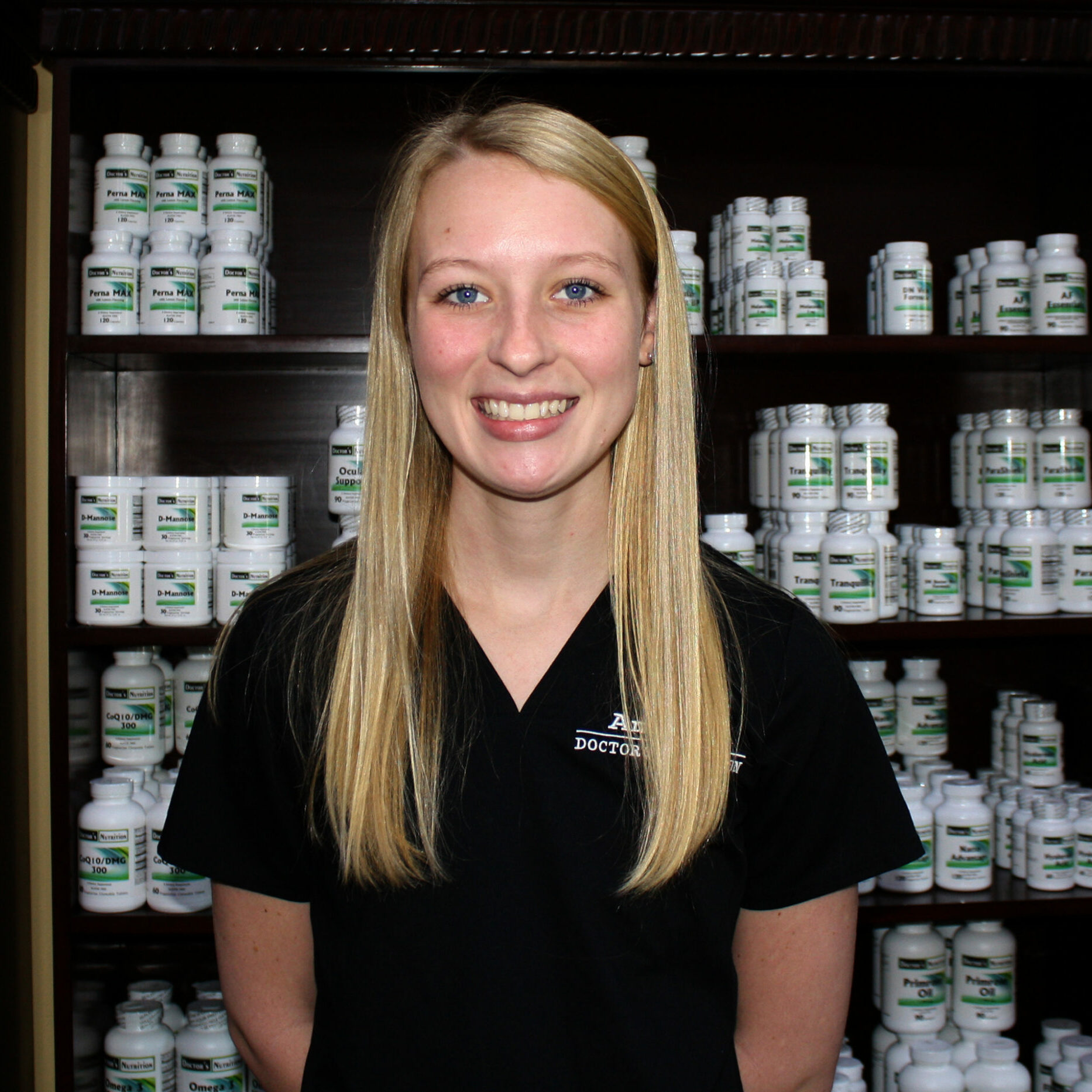 Certified Phlebotomy Technician
"I love what I do because I am able to see how much every generation/age can benefit from what we are able to offer."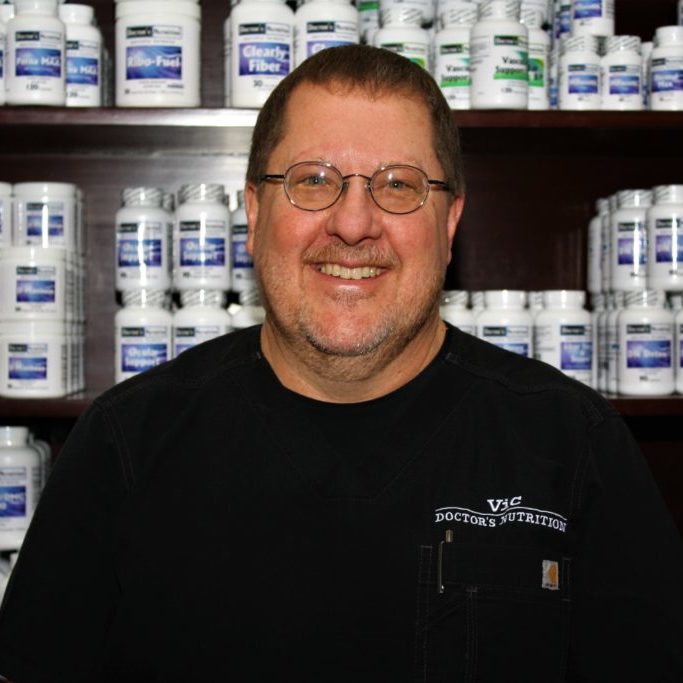 Victor McGee
Customer Relations/Shipping
Victor has been with Doctor's Nutrition since 2011.
"Helping others to feel better because I know what we do works. I have seen so many results over the years with patients and my own family"