We help you take control of YOUR health!
Doctor's Nutrition is unique because we provide FREE consultation with a doctor (D.C.). Low cost lab testing helps diagnose and monitor concerns and determine treatments. The focus is YOUR individualized, nutritional plan for being healthy.
YOUR steps to an individualized, nutritional plan
Complete your online health form

A doctor (D.C.) then contacts you to schedule FREE consult.

Complete selected lab testing

Based upon YOUR needs. Testing can be ordered in most states.

A doctor (D.C.) analyzes YOUR results

Choose YOUR nutritional supplements
Customer Reviews
Success Stories
I've been doing business with this store for years,never have I felt they didn't appreciate my coming there. They have always been courteous and more than willing to help in anyway they can.
I highly recommend stopping here. I was in town from DFW visiting my brother and sadly I had a sinus infection. Day 2 of my suffering we just so happened to pass by here and I had to stop. Finding a knowledgeable person in supplements to that extent is very hard to find. If you do find one, they're so...
The Fox's know there stuff!!! Their products are great. They have helped several members of my family with serious health issues. Even helped my mom get off a bunch of prescription drugs. They may cost a little more but we'll worth it. I know I'm getting a quality product that is exactly what it's supposed to be. Absolutely Recommend!!!!
This place is amazing!! I started having really bad anxiety, out of nowhere. I had just been on antibiotics for 2 weeks. I went in to have bloodwork done and let them know my issues. Turns out, I had some vitamin deficiencies and also had Candida overgrowth from all of the antibiotics, along with not taking enough probiotics. These people...
Absolutely LOVE this place!!! I cannot say enough good things about this practice. The doctors are extremely knowledgeable, super friendly, very understanding, and go above and beyond x 10. I have/had a bad phobia with needles and they handled it so well, I actually do not mind the blood draws like I use to. Usually doctors are very short and...
Shop our Online Store
Featured Products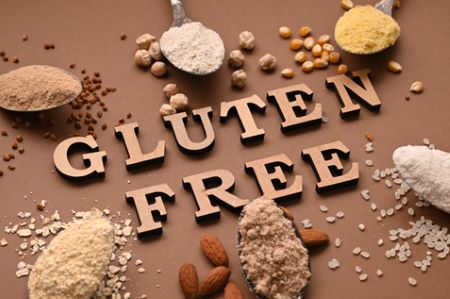 What is gluten? Gluten is a group of proteins found in wheat, rye, and barley, that directly threatens the health of more than 2 million Americans who unknowingly suffer from celiac, an autoimmune disease. For these people, continuing to eat gluten leads to intolerable symptoms that can become life-threatening. But even if you don't have celiac disease, gluten…

Subscribe to our Channel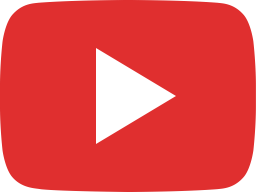 Warning Signs of Diabetes: Watch for Mid-Section Weight Gain!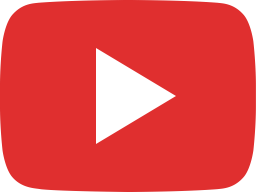 The Rise of Sugar in Processed Foods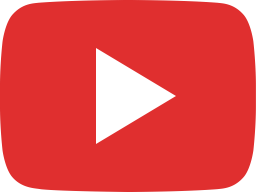 Exploring Whole Foods vs. Processed Foods