Sale!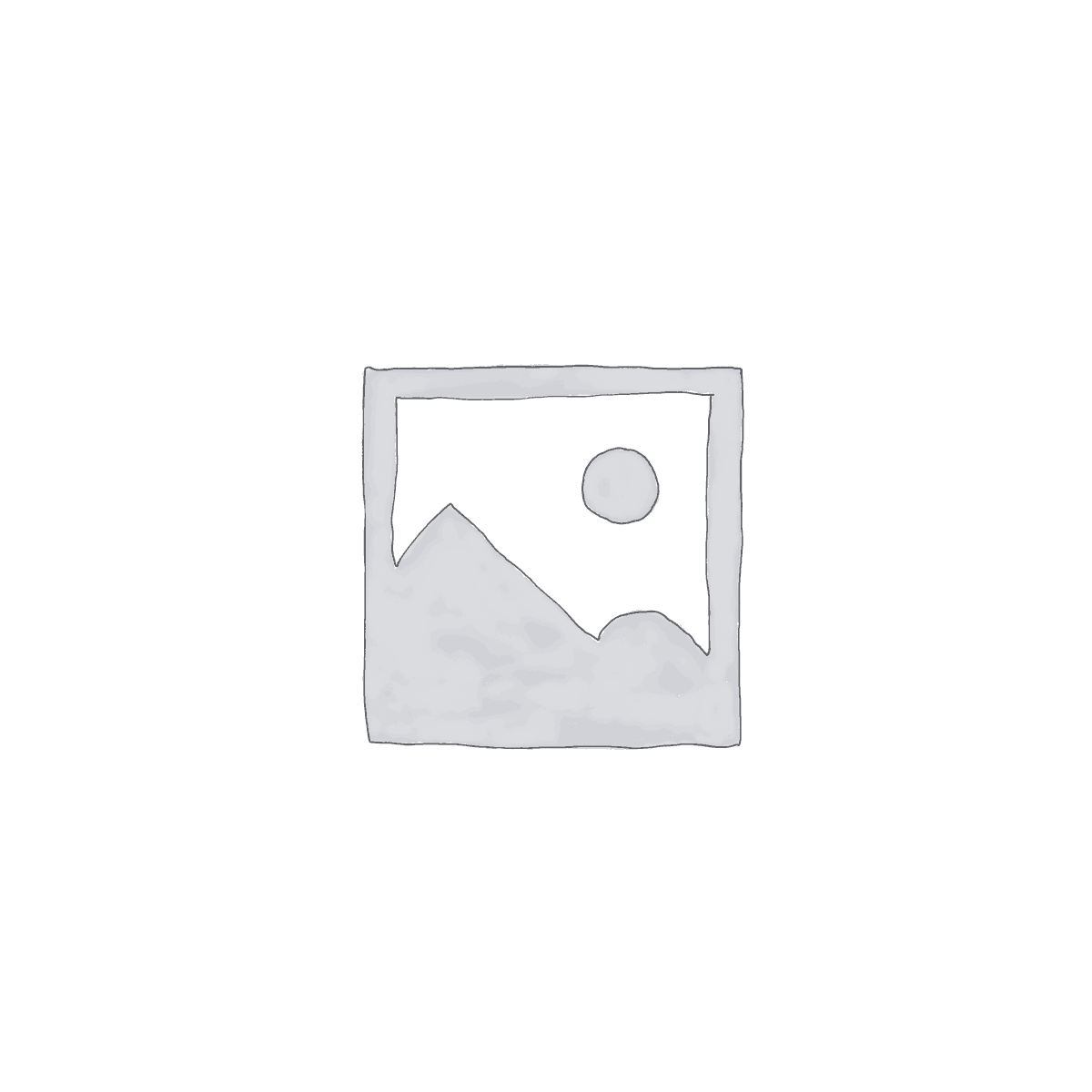 Mega Vites Man (90 Vegetarian Capsules) New Formula
Mega Vites Man is a comprehensive daily multiple vitamin/mineral supplement targeting the diverse needs unique to men in a capsule form.
EXPIRED 8/23
Description
This formula features the core Mega Vites Man vitamin/mineral and probiotic profile:
• Active forms of B6, B12 and folate
• The bioenhanced form of Vitamin C, Pureway-C™
• Clinically validated form of Vitamin K2, MenaQ7®
• The most easily absorbed forms of Albion minerals
• Shelf stable probiotics for optimal digestive function*
In addition, three key blends were included to provide unparalleled system specific support:
• Eye Blend: Comprised of lutein, zeaxanthin and lycopene, all necessary for long term eye health and to support the retina and macula
when exposed to blue light emitting devices.*
• Longevity Blend: This powerhouse blend of NAC, CoQ10, Alpha Lipoic Acid and Meriva® Curcumin Phytosome provides the foundational support for metabolic and neurological health as well as optimal detoxification.*
• Men's Blend: Men need targeted support as much as women when it comes to hormones as well as cardiovascular and prostate health;
as such, this blend combines Hawthorne Extract, Saw Palmetto, Pygeum and Maca Root Extract.*
*These statements have not been evaluated by the Food and Drug Administration. This product is not intended to diagnose, treat, cure or prevent any disease.
Copyright© 2021. All rights reserved. No part of this publication may be reproduced, stored in a retrieval system, or transmitted, in any form or by any means, electronic, mechanical, photocopying, recording, or otherwise, without prior written permission of the copyright owner
Albion™, DimaCal™, and TRAACS™ are trademarks of Albion Laboratories, Inc.
U.S. Patent 6,706,904.
MenaQ7® is a trademark of Nattopharma ASA, Norway; Patented in the United States and Canada. US Patent Number: 8,354,129; Canada Patent Number: 2,347,387.
Meriva® and Phytosome More Bioavailable® are registered trademarks of Indena SpA, Italy.
PUREWAY-C™ and the PUREWAY C logo are trademarks of One Innovation Labs, LLC in the U.S. and/or other countries.